Career Services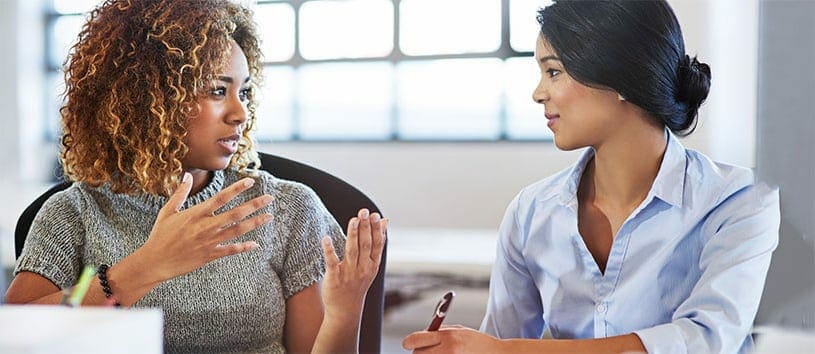 We Are Committed to Your Success
At the Milan Institute, it is our goal to provide you with the support and resources you need to complete your training program and so you can pursue a career you will feel good about. The Career Services Department empowers students to reach their career goals by providing support and encouragement to all active students and graduates. Our team is committed to helping you achieve your career goals from your first day on campus.
Career Services are available to all active students and graduates. The Career Services team at each Milan Institute campus offers assistance including professional development, resume creation, job development, job-search strategies and assistance in the job-market, interviewing techniques, and referrals to community support services. We partner with local employers in the community to assist you with employment opportunities and interviewing when you graduate.
Career Services at the Milan Institute include:
Interview best practices & professional development – training and coaching in interview techniques.
Create Professional Resume- We utilize the E-Hired platform that provides tutorials, daily job leads, and training on creating and developing a quality resume.
Networking Events-Job Fairs, Classroom Events & Guest Speakers
Externship or Internship – Opportunity to continue the hands-on experience in their field of study.
Come to the Milan Institute with a goal, and we will give you the resources and support you need to pursue a career you will feel good about.
Is a Rewarding Career in Healthcare, Beauty, or Massage Right for You? Get More Info…
If you're interested in learning more about career training and exploring whether Milan Institute is right for you, fill out the form on this page to receive more information.
For immediate questions, call 1-888-207-9460