Our Programs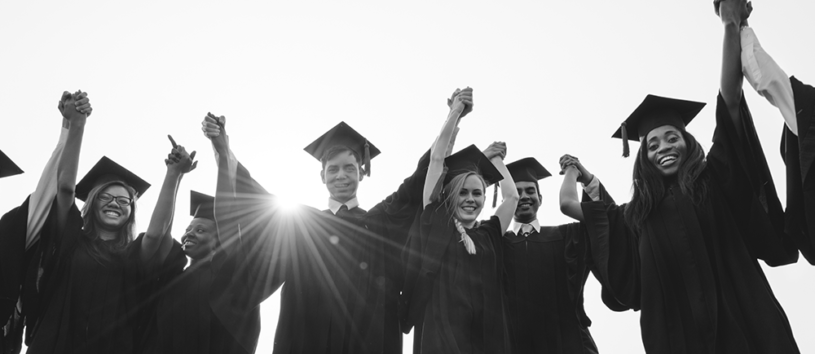 Career-Focused Programs in California, Nevada & Texas
Unrealized talent is hard to identify when you've built your life around a job, not a career. As difficult as it might seem, it isn't impossible to establish a career in the professional world, no matter your previous work experience. Milan Institute can help you discover your real potential by opening a path to careers with career programs that require less than two-year commitments.
We believe that each student at Milan Institute holds the key to their own success. Milan Institute offers a college atmosphere conducive to learning and individual growth.
Is a Rewarding Career in Healthcare, Beauty, or Massage Right for You? Get More Info…
If you're interested in learning more about career training and exploring whether Milan Institute is right for you, fill out the form on this page to receive more information.
For immediate questions, call 1-888-207-9460