Once students complete the Cosmetology program requirements, the student will continue with the Advanced Cosmetology program curriculum providing academic knowledge and technical skills in
Hair Extensions
Makeup Application
Eye Lash Extensions
Skin Care Exfoliation Techniques
Clipper Cuts, Fades, and Tapers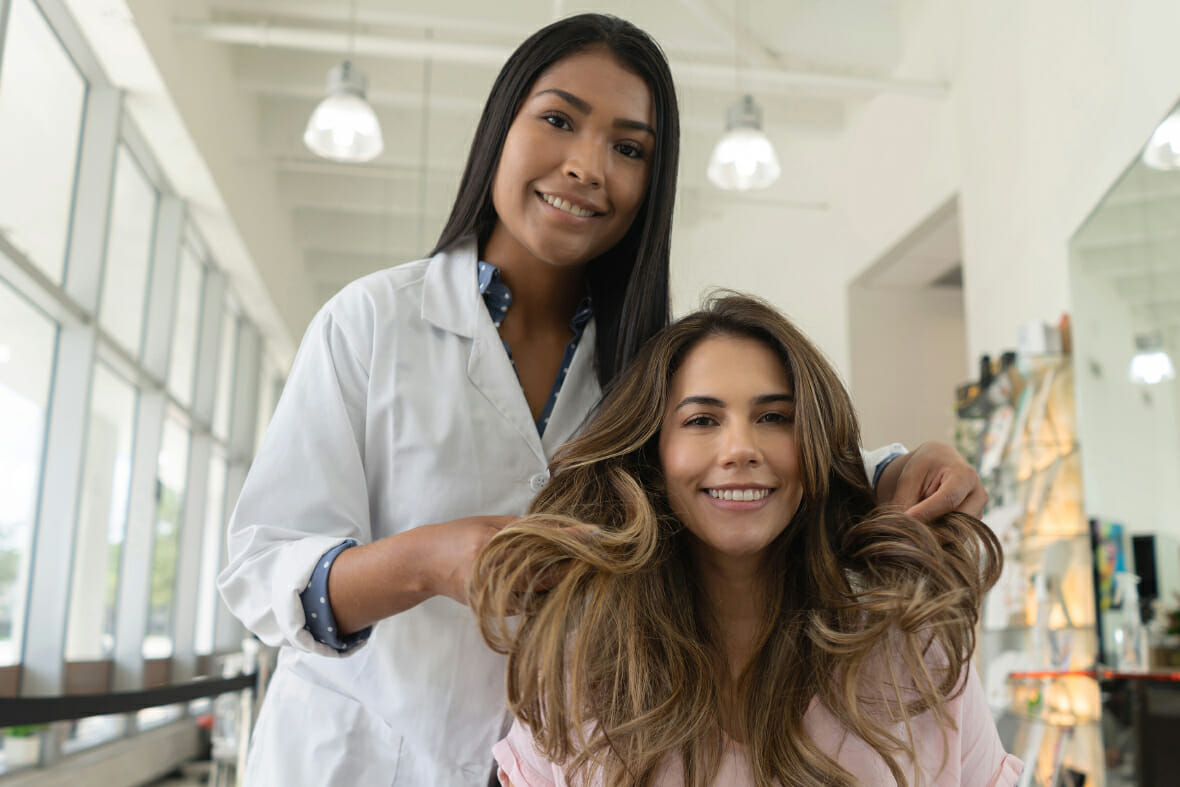 Employment Opportunities
According to the U.S. Department of Labor, Bureau of Labor Statistics, employment of barbers, hairstylists, and cosmetologists is projected to grow 13 percent from 2018 to 2026, faster than the average for all occupations. Population growth will lead to greater demand for hair care services.
National averages may not accurately reflect workers' earnings and employment opportunities in particular parts of the country. They may include earners and employment opportunities at all stages of their careers and not just recent graduates' entry-level wages and opportunities.
Our admissions representatives will be happy to answer questions and schedule a tour of our facilities where you can learn more about the path to your new career.
Call 888-207-9460.